A spotlight on LGBTQs+ and allies who are making it or making a difference.
to Know
Today's most topical news stories.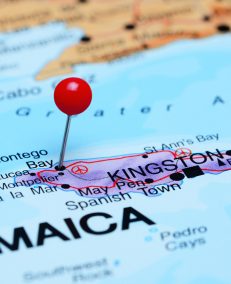 "If you attack LGBT people, it must feel like you're…
Fifth Avenue this time of year is raucous. Between the…
to Go
To destinations and happenings around town and online.
to Grow
Body, mind and spirit.
to Learn
For advice when your family, friends and Google are not enough.